Attitude . Care . Eternity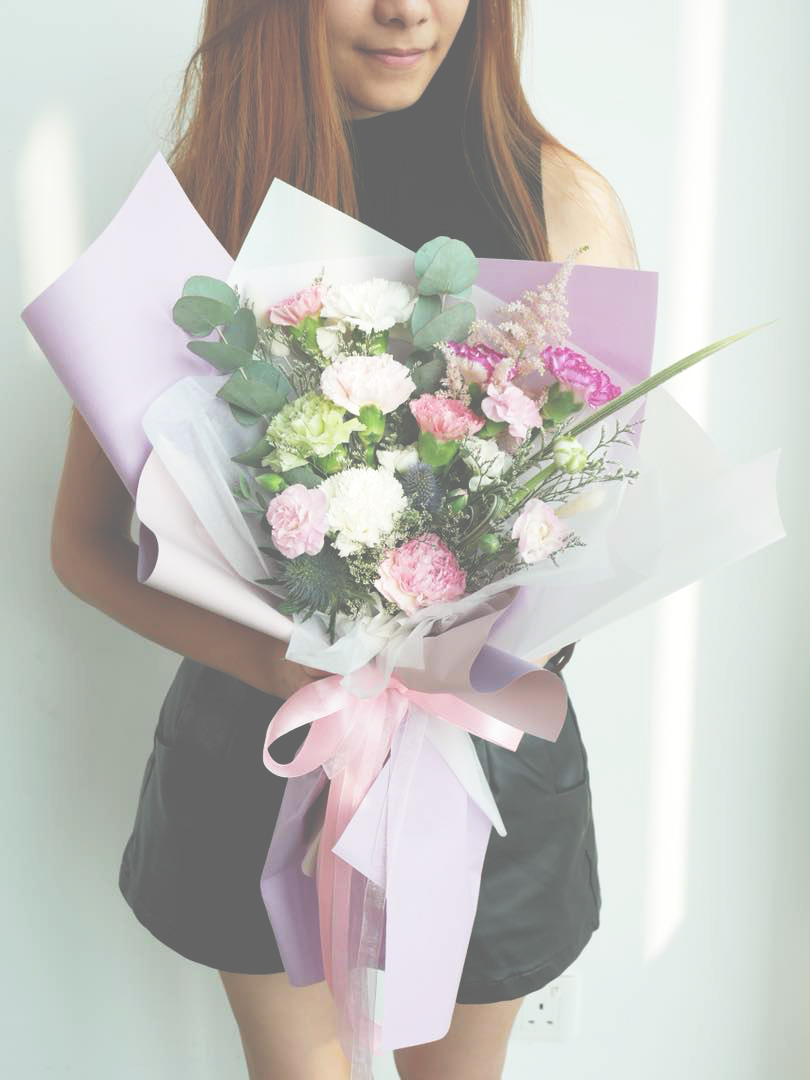 Bringing G
reat Changes Into Entire Flower Industry

With Our Creativity
ACE FLORA have been founded and established since 2016 at Johor Bahru. Since then, the company have been growing everyday. We committed to provide high quality product and service for our entire customer. We focus on personalized service, insisting that every inspiration and design is unique.
As passionate florists and it is our dream to create floral designs that are unique, intrinsic, and elegant. Our lovingly creative crafted arrangements will let the beauty of the flowers put a soul into. We hope to bring the simplest of joys to your life and inspire your special and meaningful moment through working with flowers.
Certified Floral Designer
We have faith in the power of flowers. As floral designers, it is our mission to give flowers
and plants a second life. Let our professionally trained Floral Consultants help capture the
sincerity of your heart and display the honesty of your gesture through flowers.
真的非常感谢pohling 和她的team把我们的婚礼布置得那么漂亮那么grand!桌子上的玫瑰花都非常的新鲜,颜色也是超美derrr~ 真的大爱!!!新娘的捧花,手环,胸花还有花球的设计都非常漂亮~ 而且花都超耐的
你们的服务真的很好,人也很亲切,而且非常专业都会尽量满足我们的要求! 衷心谢谢你们!!!赞
Address
Unit 20-01 ,
The Wadihana Condo ,
Jalan Mohd Taib ,
80300 Johor Bahru ,
Johor.
Unit A3 -13A,
Mewah court, Taman Cheras Mewah
56000 cheras . Kuala Lumpur