Ace Flora
Masterpiece- Just one touch, is all we need.
~athens cross
Express Love
show love and care no matter how busy you are…still, it speaks louder than anything
Writing Love Letter
手捧花虽然只是一束小小的花,但却承载着新人的美满爱情和幸福未来。一款引人注目的手捧花不仅可以是新娘造型更加完美,而且也是新娘幸福时刻的重要见证。
Free Local Delivery for Orders over RM250!
Bringing out the natural in a supernatural way… Carries out the beauty in it.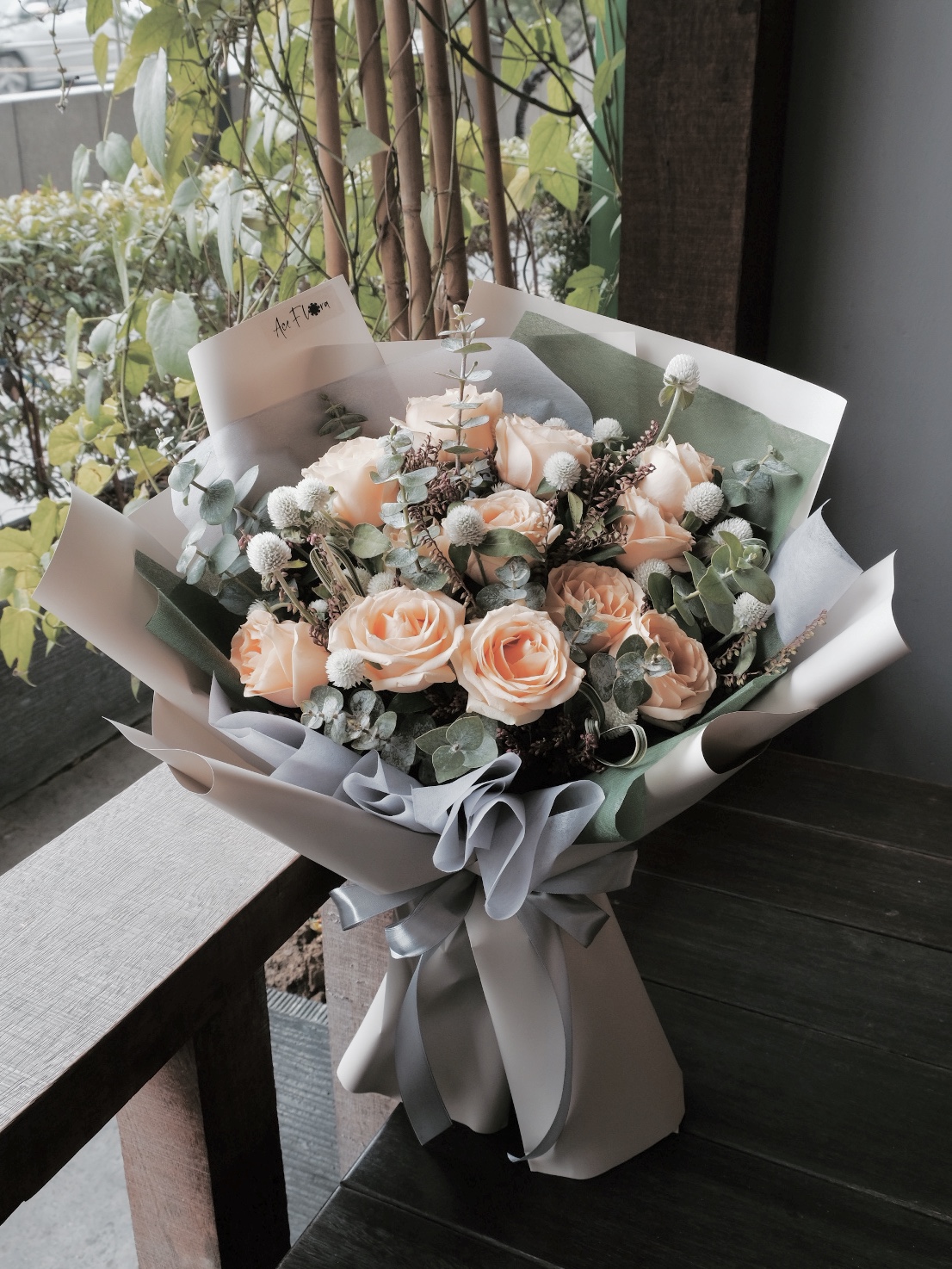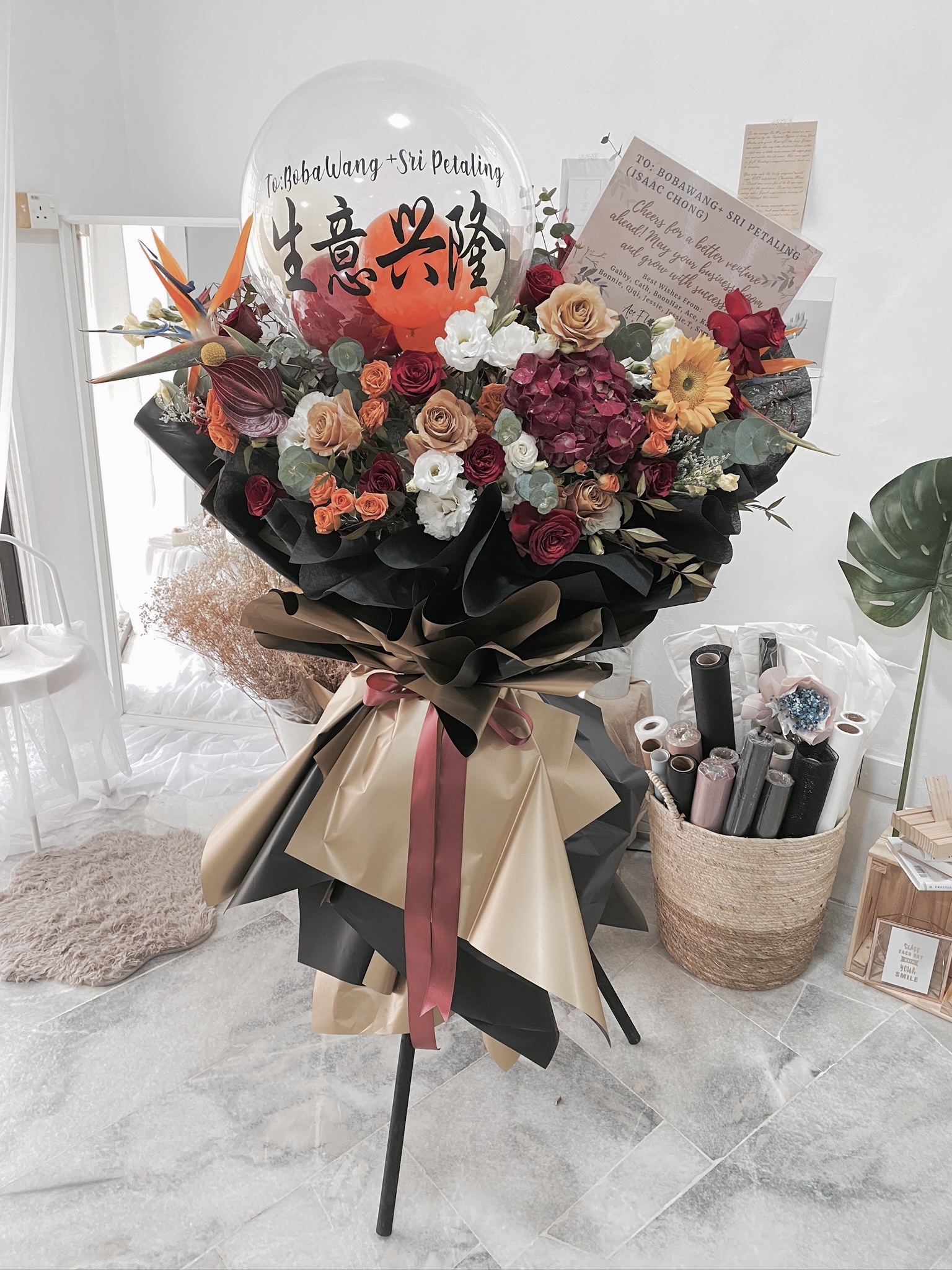 Flower Box | Gift Box Arrangement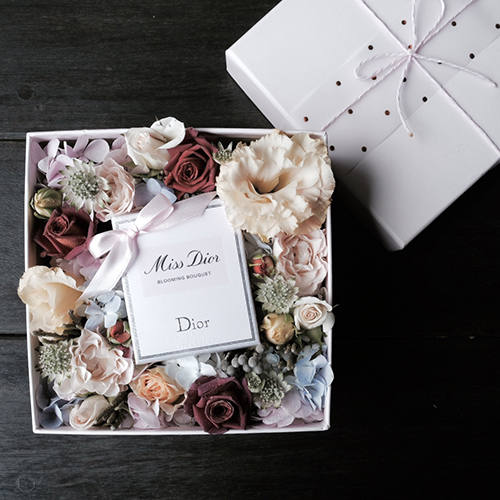 Flower With Ballon Series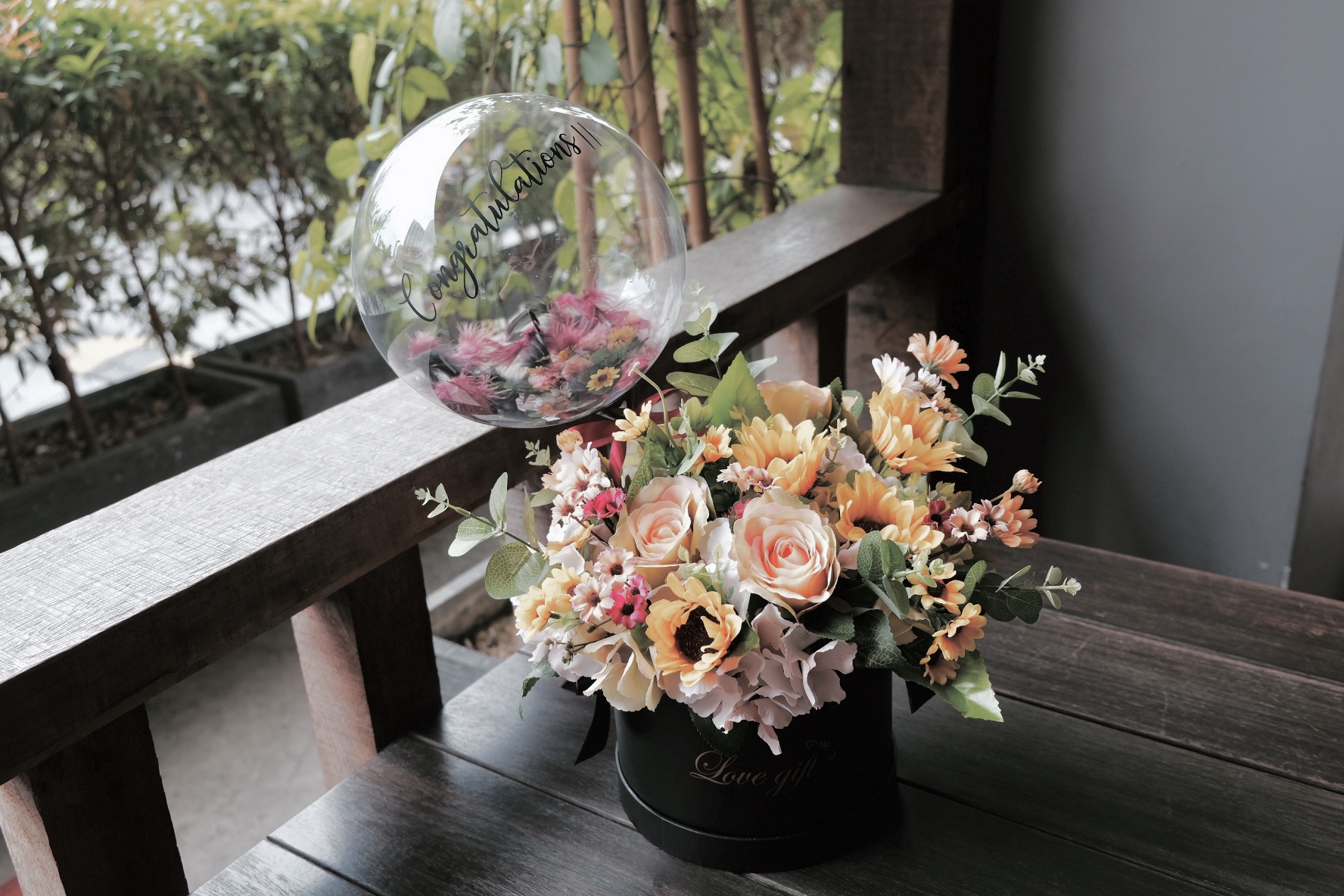 Preserved Flower & Dried Flower Series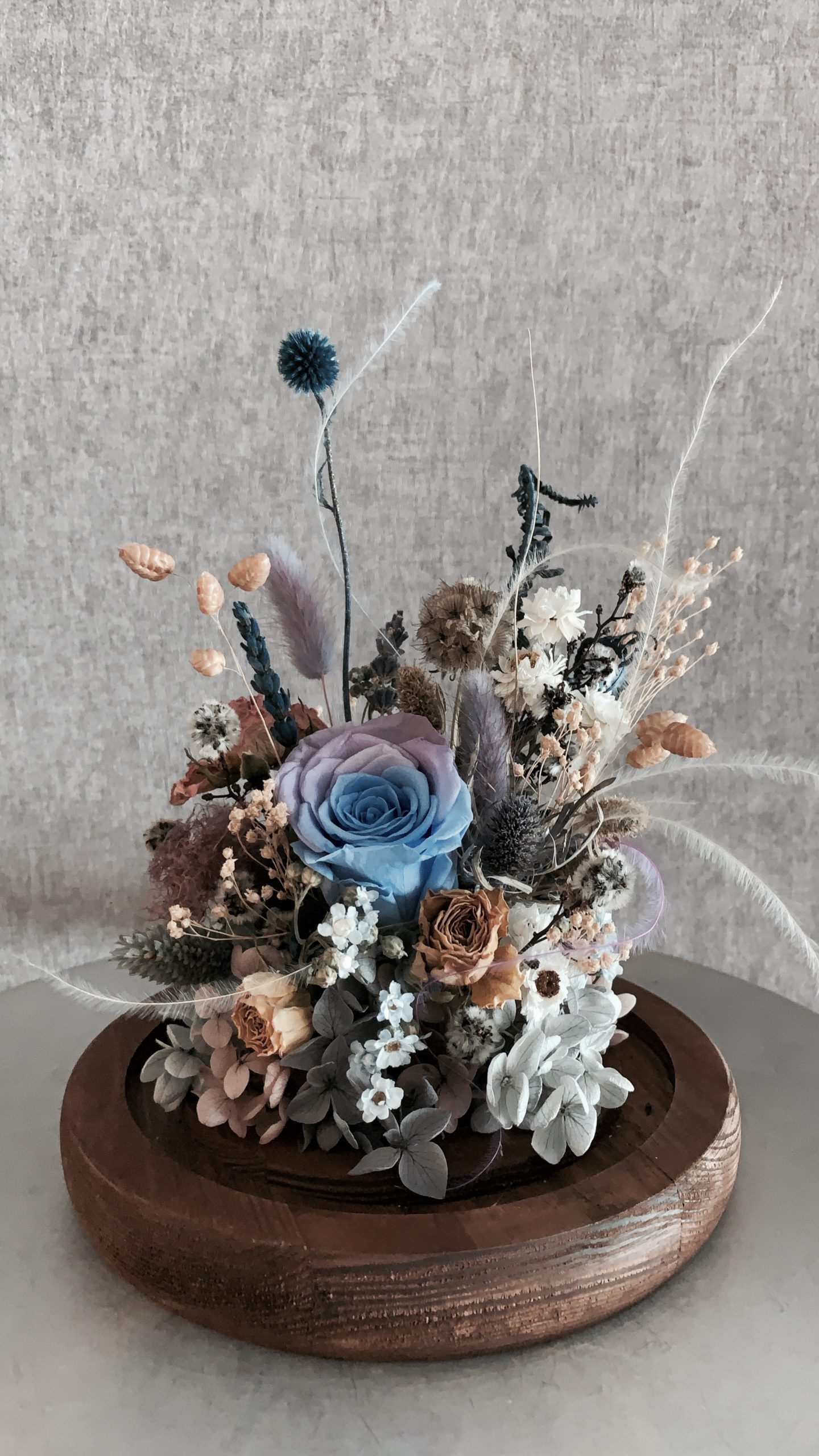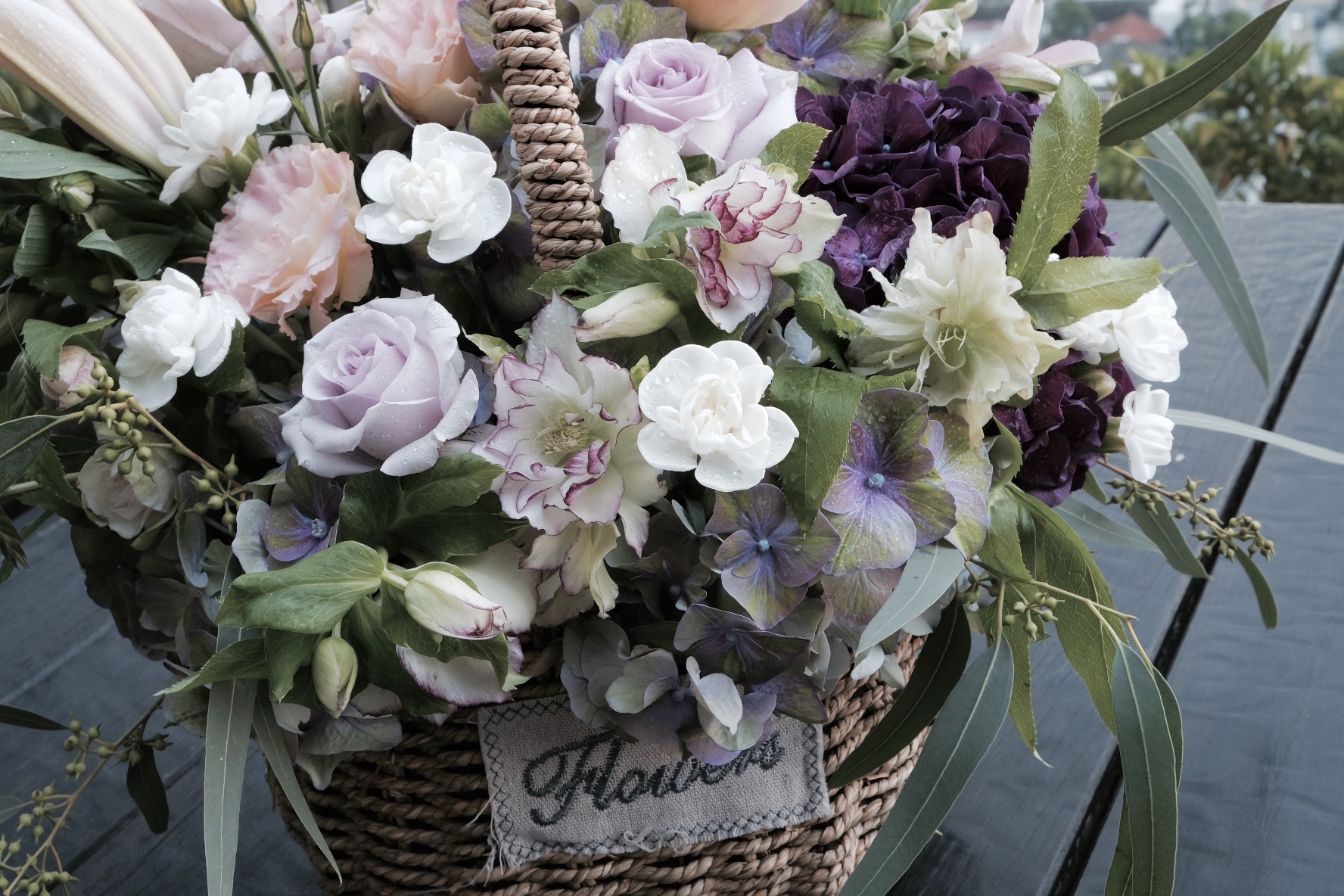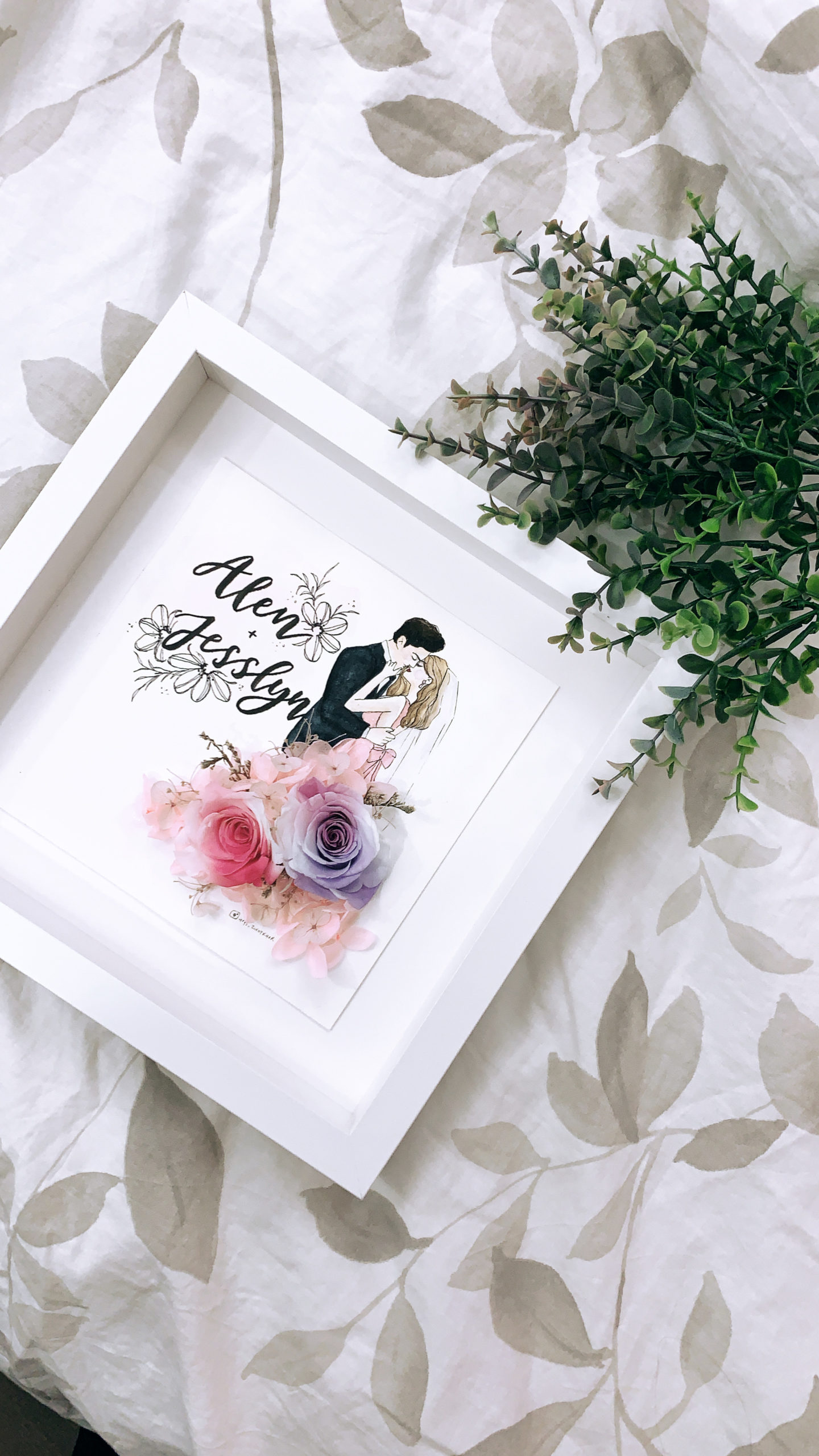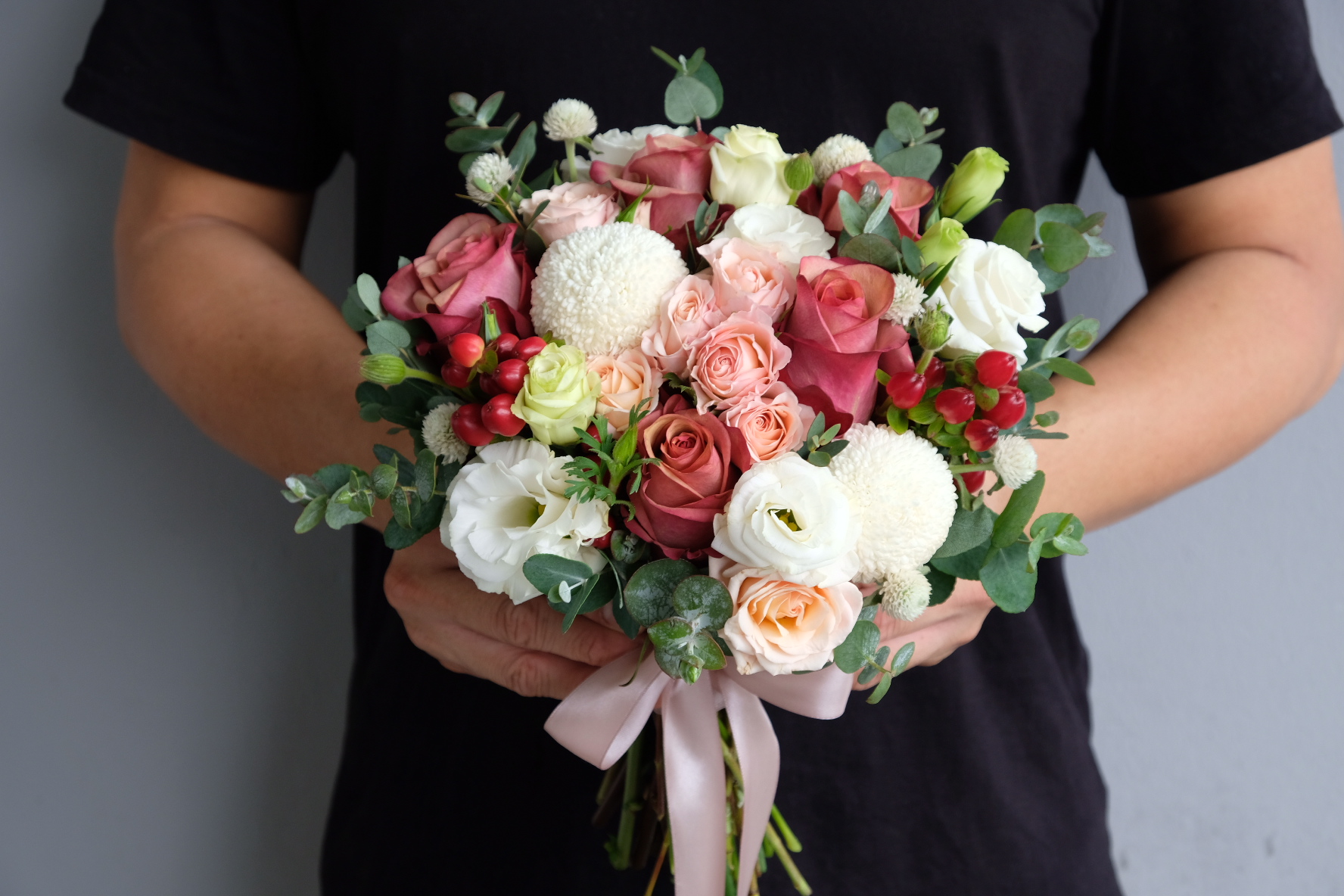 Address
Unit 20-01 ,
The Wadihana Condo ,
Jalan Mohd Taib ,
80300 Johor Bahru ,
Johor.
Unit A3 -13A,
Mewah court, Taman Cheras Mewah
56000 cheras . Kuala Lumpur